Snapchat
About Me
Welcome to my world, traveler… BaeWatch here, your sexy lifeguard to the rescue. I'm a sensual girl with sun-kissed skin who keeps watch over the beaches. And sometimes this can get really fun, believe me. As I have an outgoing personality, I'm always in search of adventure… and I wish I can find it with you, too. If you want to know more about me, I should tell you I'm deeply fond of fashion. Though, I think I look my best in my swimsuit, 'cause it highlights my voluptuous body. But I don't always wear it when swimming... sometimes I just love to my feel the foamy waves caressing my naked beautiful skin… But shhh… it must remain our secret… My chat room is a place full of sexy fun, teasing and more… Sometimes I like to be mysterious, and if you make some time, I can reveal you my deepest desires. I'm sensual, erotic and very physical, I enjoy driving you crazy. I can tell you more about me and I will show you so much more…
Your experience with ME
I will be your BaeWatch babe. A most sensual and erotic mistress that you've always dreamed of, but never had the chance to know. Your ravishing lifeguard that will drive you crazy and fulfil your innermost desires. Your secret confidant that will carry you in the world of limitless pleasure. I'll save you from the boring, mundane world. After a session with me, you'll feel relaxed, happy and totally depleted ;) I'm waiting for you in my private room. Come and let's get lost together!
Mistress Party !!
Late night Office show !!
I will suck the soul out of you !!!
Joker VS Harley Quinn
Here we go again !! Thank you Maurizio
Last summer Party !!!
My fantasies
I can't even number all the fantasies that get me aroused... Regardless of where I am, It takes only a glimpse of lustful thinking, that I feel my body tingling and I immediately surrender to my senses… Sometimes, when I watch over the beach from my post, the sound of the waves and the wind blowing through my hair awaken my body with desire… and I can't help giving in to the urge of touching myself. And I never know if I'll get caught… One of my deepest desires is to have passionate sex on a plane, while sky-high in the clouds. And not a on private jet… on one full of passengers. The idea drives me wild. I hope I will be able to fulfil it one day, who knows?... But it will take me forever to write here about my fantasies… when I can show you so much more, not just tell you. Join my private room and you'll enter my mysterious world.
Classy ladies party !
Birthday party !!!
Maurizio strikes again !! Thank you so much :*:*:
Highest single tipper !!!! Thank you so much !!
Only for Registered Users

Only for Registered Users

Only for Registered Users

Only for Registered Users

Only for Registered Users

Only for Registered Users

Only for Registered Users

Only for Registered Users

Only for Registered Users

Only for Registered Users

Only for Fan Club subscribers

Only for Fan Club subscribers

Only for Fan Club subscribers

Only for Fan Club subscribers

Only for Fan Club subscribers

Only for Fan Club subscribers

Only for Fan Club subscribers
Videos
Only for Fan Club subscribers
00:32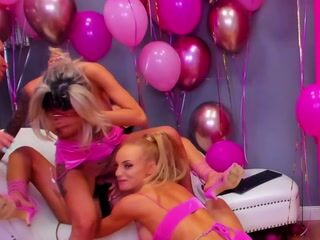 34:39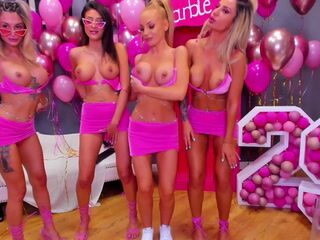 42:34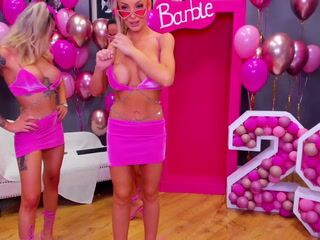 42:34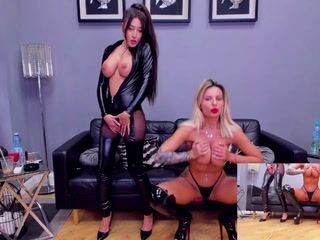 01:18:32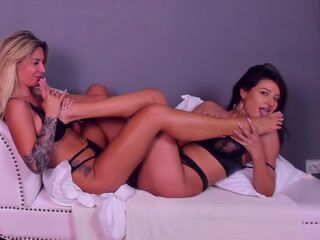 05:06
26:24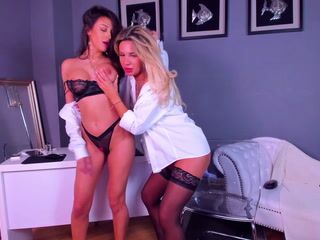 31:19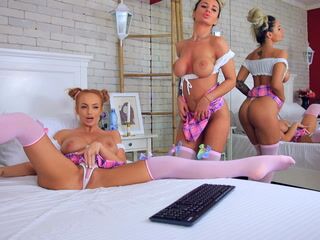 18:44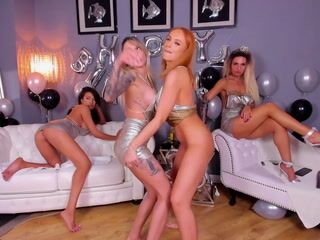 45:50
B day party ! Hot 4 girls PART 2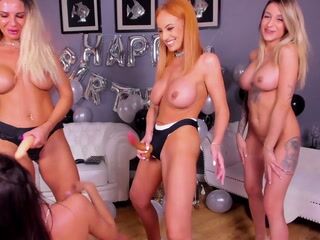 42:55
B day party ! Hot 4 girls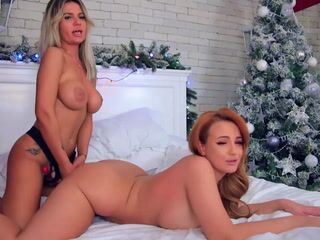 01:07:07
1 hour fun with Annabellahot !Christmas party 2021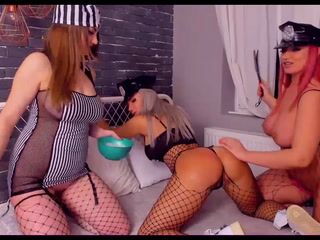 01:16:50
10:34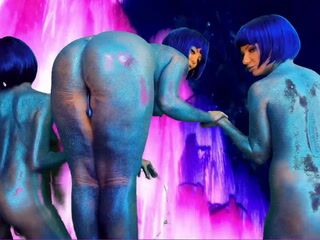 28:50
Only for Fan Club subscribers
19:00
Dangerous roleplay ! With my girl Annabellahot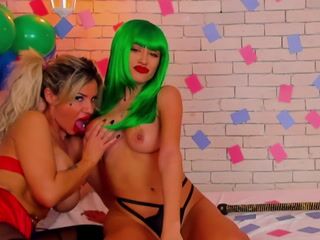 28:21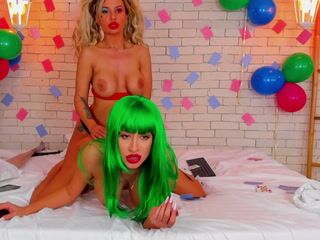 31:33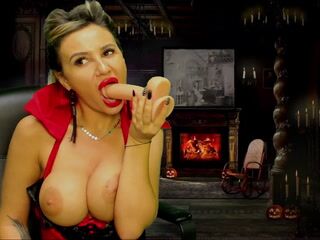 24:52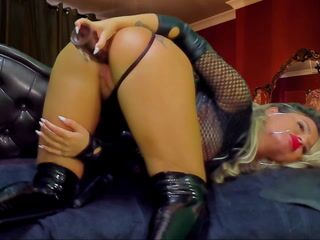 24:37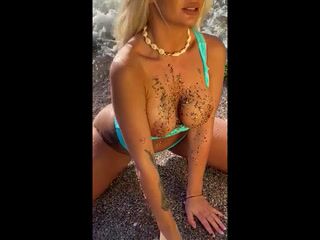 01:08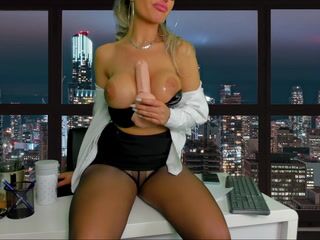 11:28
Best moments of the late night office show part 3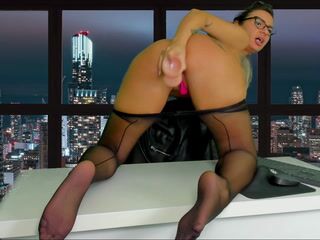 21:09
Best moments of the late night office show part 2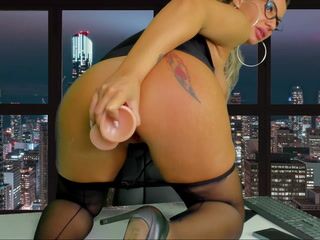 17:00
Best moments of the late night office show part 1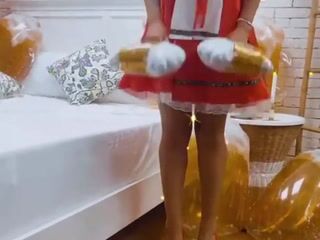 00:32
09:00
00:31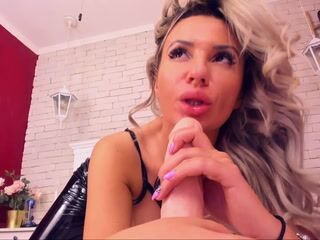 00:41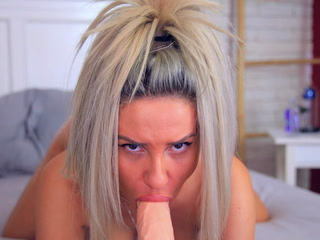 05:34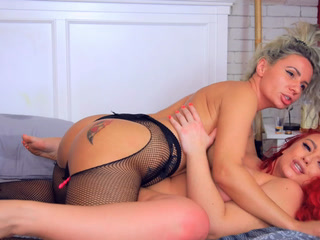 09:02
10:19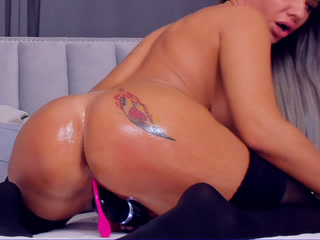 11:53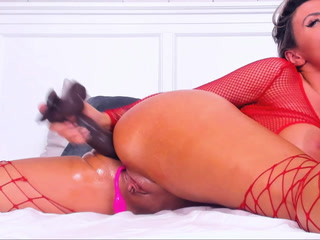 11:05
Ass play with a black dildo,oil,pussy play,cowgirl
Only for Fan Club subscribers
02:24
Only for Fan Club subscribers
07:56
Sloopy Blowjob, Creamy Tits Job, Creamy reverse Cow Girl ride
Only for Fan Club subscribers
02:02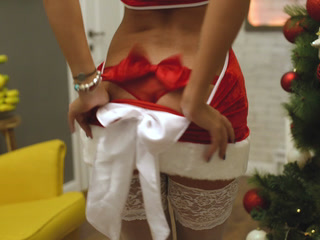 01:07
Only for Fan Club subscribers
04:51
Only for Fan Club subscribers
07:50
2 girls , 1 torso pleasure with AnnabellaHot
Only for Fan Club subscribers
07:33
Smoking BlowJob with AnnabellaHot
Only for Fan Club subscribers
07:32
Only for Fan Club subscribers
27:08
With my friend annabellahot
Only for Fan Club subscribers
05:07
Photoshoot & Full Body Oil
Only for Fan Club subscribers
04:57
Only for Fan Club subscribers
02:09
Only for Fan Club subscribers
02:01
Only for Fan Club subscribers
03:11
Butt plug sensations in the shower
Only for Registered Users
01:07
Spank me I've been naughty
Only for Fan Club subscribers
02:14
Only for Fan Club subscribers
03:10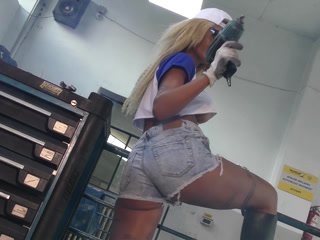 01:08