I tell you a secret? ⭐
One of the fantasies that always runs through my head is having sex on a plane, also having a threesome. I could consider fingers in the mouth and ass a fetish. I enjoy certain positions like doggy style on the edge of the bed, horseback riding, legs up, submission and having sex against the wall. -- Una de las fantasías que siempre rondan por mi cabeza es tener sexo en un avión, también la de hacer un trio. Podría considerar un fetiche los dedos en la boca y en el culo. Disfruto de ciertas posiciones como la de perrito en el borde de la cama, la del amazonas, piernas arriba, la sumisión y tener sexo contra la pared.
Who make me Happy ♥♥♥
In my transmissions you can enjoy dances, pleasure sessions with my fingers, toys and mischief. We can masturbate together, share sexual games. Also with whom to have interesting or hot talks, we can organize shows to your pleasure and enjoyment. --- En mis transmisiones puedes disfrutar de bailes, sesiones de placer con mis dedos, juguetes y picardía. Podremos masturbarnos juntos, compartir juegos sexuales. También con quien tener platicas interesantes o calientes, podremos organizar show a tu placer y disfrute.
Know me ⭐
I am a very happy person, fun but accompanied I can be a little shy, I like to go out, share. In my free time I enjoy it in the company of the people I love, such as my family and friends. I love pop music, singers like Ariana Grande, Ed Sheeran, Olivia Rodrigo and Adele. I like tennis, I love traveling and seeing new places. I enjoy watching movies, I love cats. My favorite color is blue... and what are you waiting for to meet me? Soy una persona muy alegre, divertida pero acompañado puedo ser un poco tímido, me gusta salir, compartir. En mis tiempos libres los disfruto en compañía de las personas que amo, como son mi familia y amigos. Me encanta la música pop, cantantes como Ariana Grande, Ed Sheeran, Olivia Rodrigo y Adele. Mi gusta el tenis, amo viajar y conocer nuevos lugares. Disfruto ver películas, me encantan los gatos. Mi color favorito es el azul... y que esperas para conocerme?
In my mind round...⭐
Short-term goals, to be able to change my cell phone to one with better technology, in the medium term I would like to be able to buy a motorcycle to get around and in the long term I would like to open a restaurant. I see myself as an entrepreneur and an inspiration for other models. My dream is to have an animal shelter. --- Metas a corto plazo, poder cambiar mi celular a uno de mejor tecnología, a mediano plazo me gustaría poder comprar una moto para movilizarme y a largo plazo desearía montar un restaurante. Me visualizo como un empresario e una inspiración para otros modelos. Mi anhelo es tener un refugio para animales.
Know my rules...⭐
Do not make requests without tipping. Respect me, respect other users for a harmonious room. Be polite, don't spam. Don't be rude, I don't do dirty shows. ⭐⭐⭐⭐⭐⭐⭐⭐⭐⭐⭐⭐⭐⭐⭐ No hacer peticiones sin dar propina. Respetarme a mi, respetar a los demás usuarios por un room con armonía. Ser educados, no spam. No ser groseros, no hago show sucios.
Only for Fan Club subscribers

Only for Fan Club subscribers

Only for Fan Club subscribers

Only for Registered Users

Only for Registered Users

Only for Fan Club subscribers

Only for Registered Users

Only for Fan Club subscribers

Only for Fan Club subscribers

Only for Fan Club subscribers

Only for Fan Club subscribers
Videos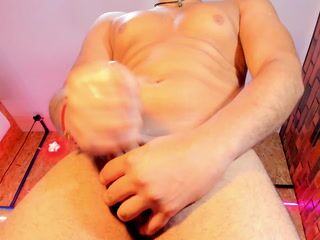 03:37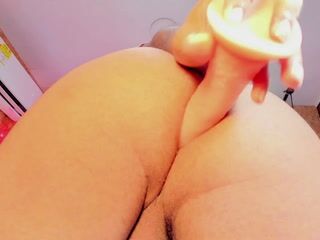 00:43
Only for Fan Club subscribers
00:16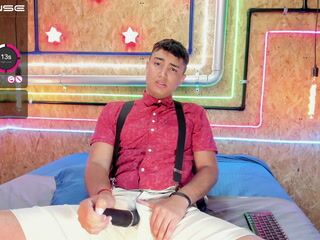 00:29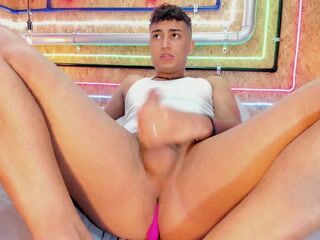 02:59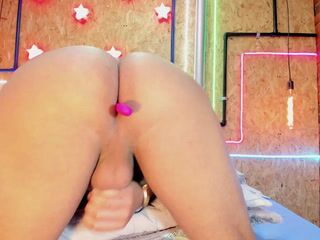 00:10
Only for Fan Club subscribers
00:32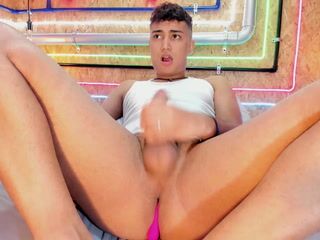 02:47
Only for Fan Club subscribers
00:28
Only for Fan Club subscribers
00:34
Only for Fan Club subscribers
00:31
Only for Fan Club subscribers
00:32
Only for Fan Club subscribers
00:37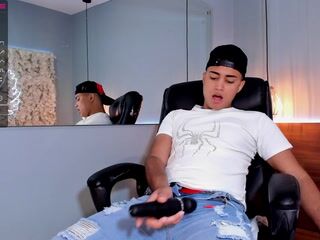 00:28
Only for Fan Club subscribers
00:28
Only for Fan Club subscribers
00:12
Only for Fan Club subscribers
00:30
Only for Fan Club subscribers
00:32
Only for Fan Club subscribers
00:30
Only for Fan Club subscribers
00:26
Only for Fan Club subscribers
04:22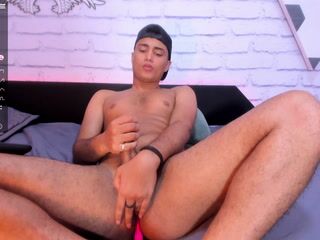 00:31
Only for Fan Club subscribers
14:12
Only for Fan Club subscribers
12:50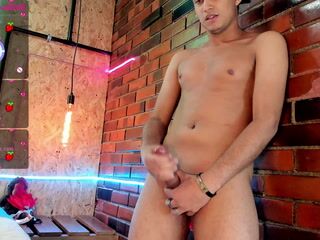 08:09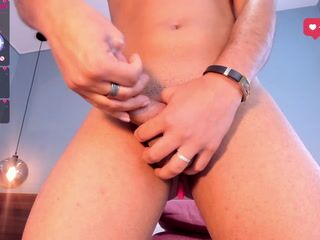 08:40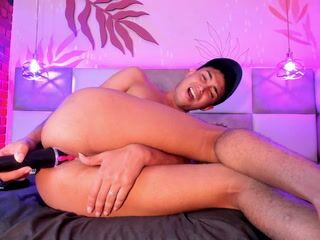 05:09
Only for Fan Club subscribers
14:10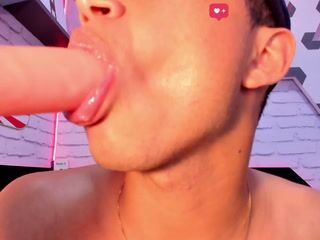 02:29
Only for Fan Club subscribers
00:50
Only for Fan Club subscribers
00:30
Only for Fan Club subscribers
00:35
02:48
Only for Fan Club subscribers
00:32
Only for Fan Club subscribers
00:30
Only for Fan Club subscribers
00:31
Only for Fan Club subscribers
03:31
Only for Fan Club subscribers
00:30
Only for Fan Club subscribers
00:31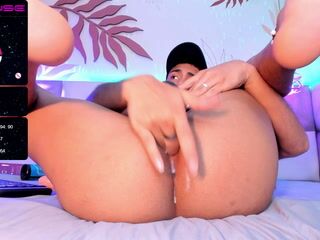 00:31
Only for Fan Club subscribers
00:31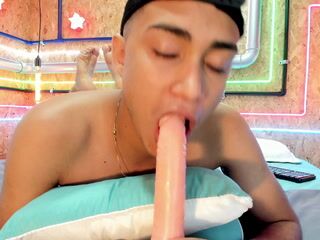 03:01
Only for Fan Club subscribers
00:07
Only for Fan Club subscribers
00:29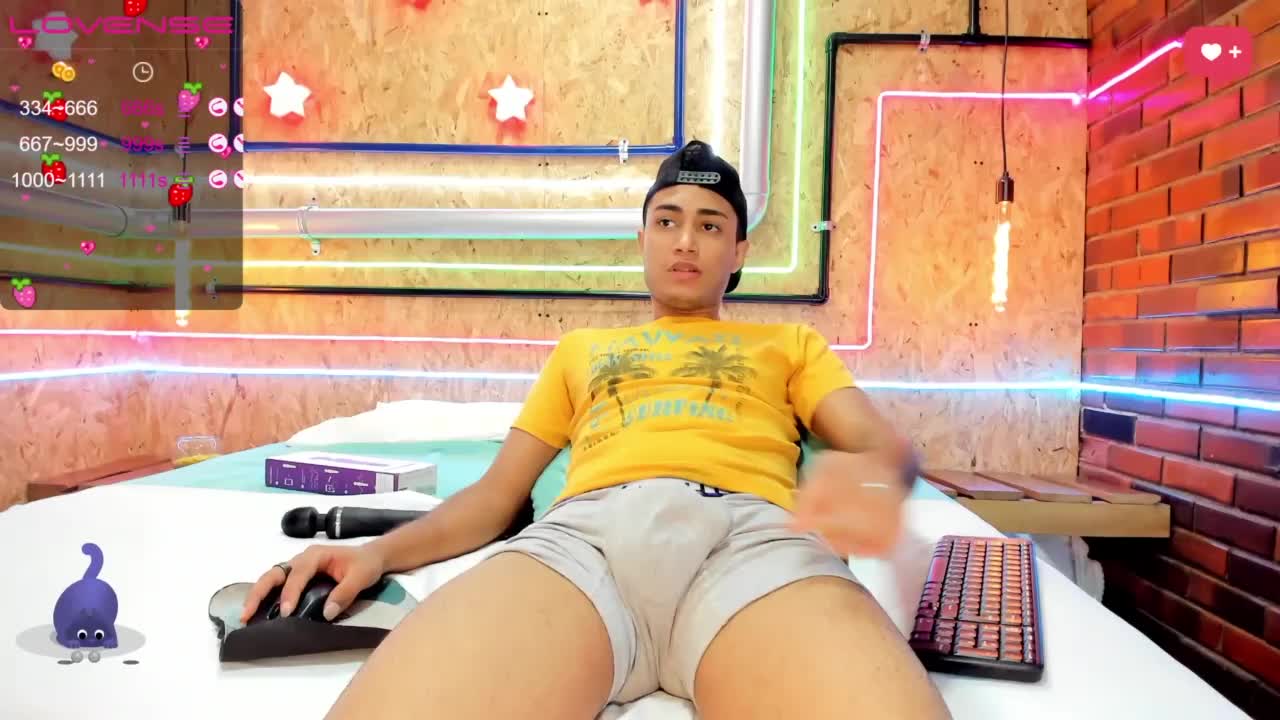 06:00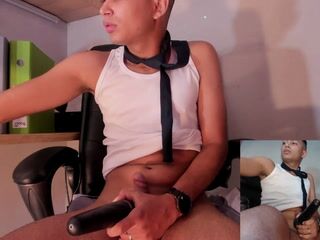 06:53
Only for Fan Club subscribers
00:33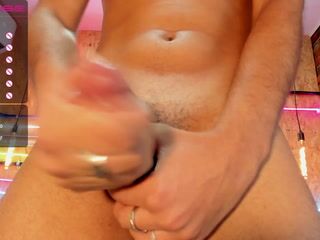 09:47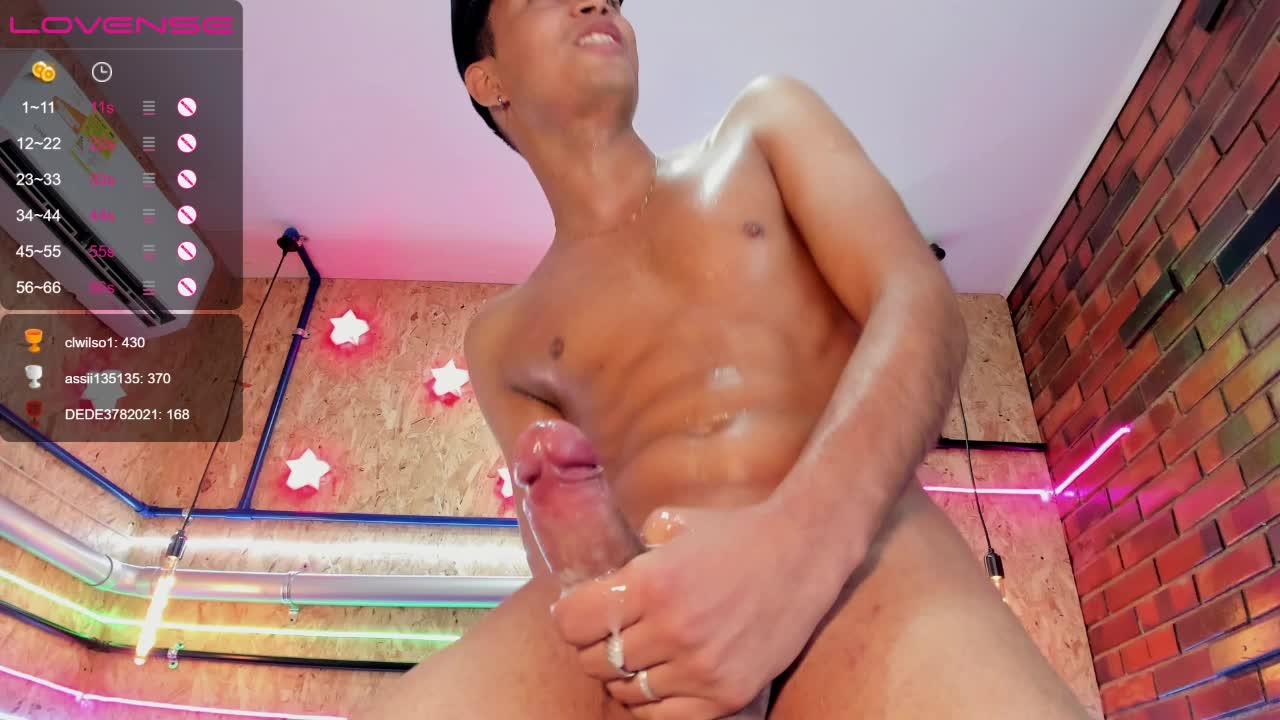 15:00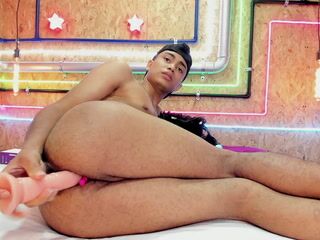 05:21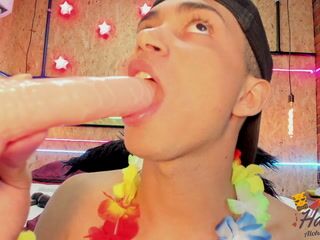 05:04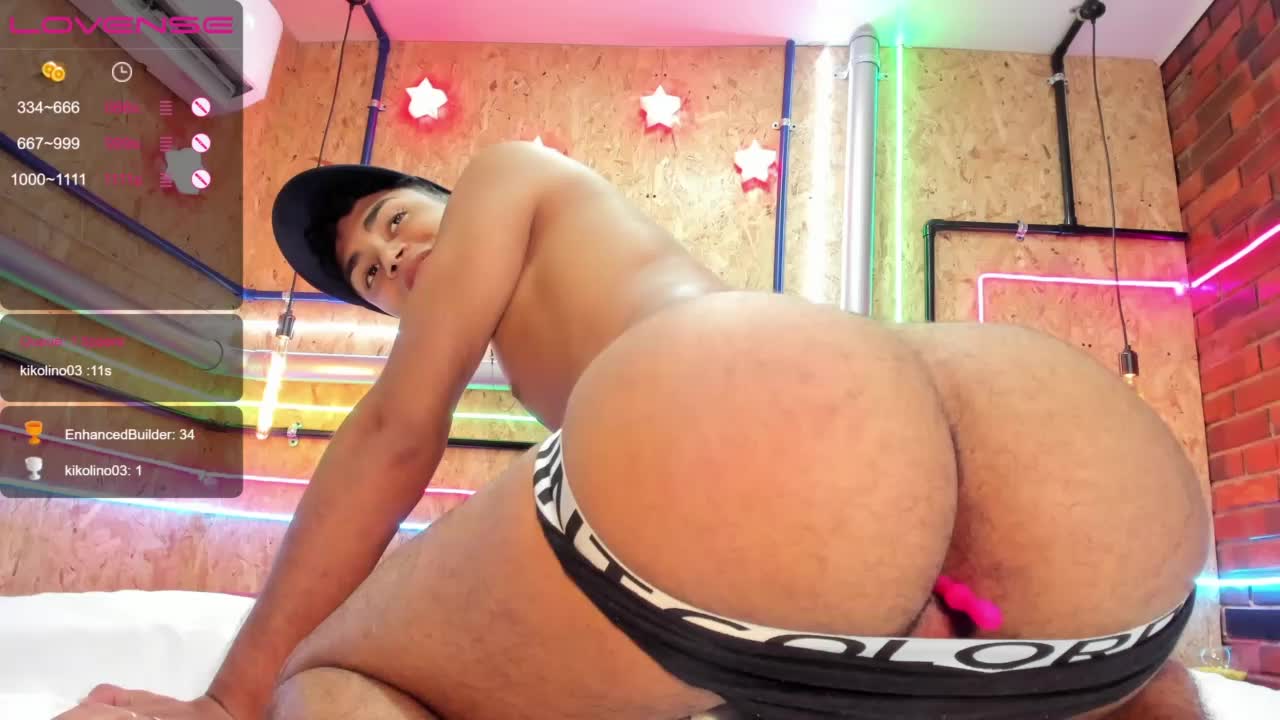 14:39
Only for Fan Club subscribers
09:00
Only for Fan Club subscribers
09:50
Only for Fan Club subscribers
15:11
Only for Fan Club subscribers
09:40
Only for Fan Club subscribers
00:03
Only for Fan Club subscribers
00:31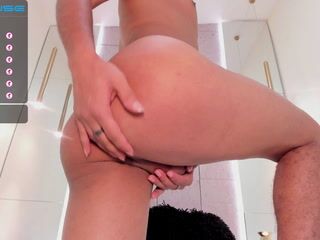 00:02
Only for Fan Club subscribers
03:19
Only for Fan Club subscribers
21:30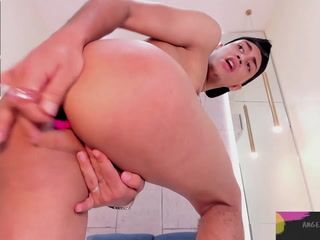 00:10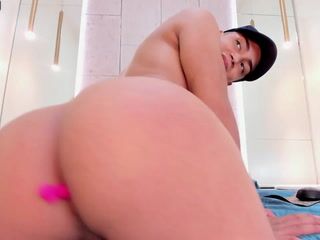 00:08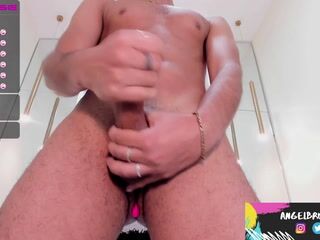 00:05
I need someone who drinks my milk
Only for Fan Club subscribers
01:05
My hot milk waits for someone who drinks it
Only for Fan Club subscribers
20:40
Only for Fan Club subscribers
09:18
Only for Fan Club subscribers
02:55
Only for Fan Club subscribers
15:40
Only for Fan Club subscribers
14:39
Only for Fan Club subscribers
31:59
Only for Fan Club subscribers
00:32
This is a gift for all of you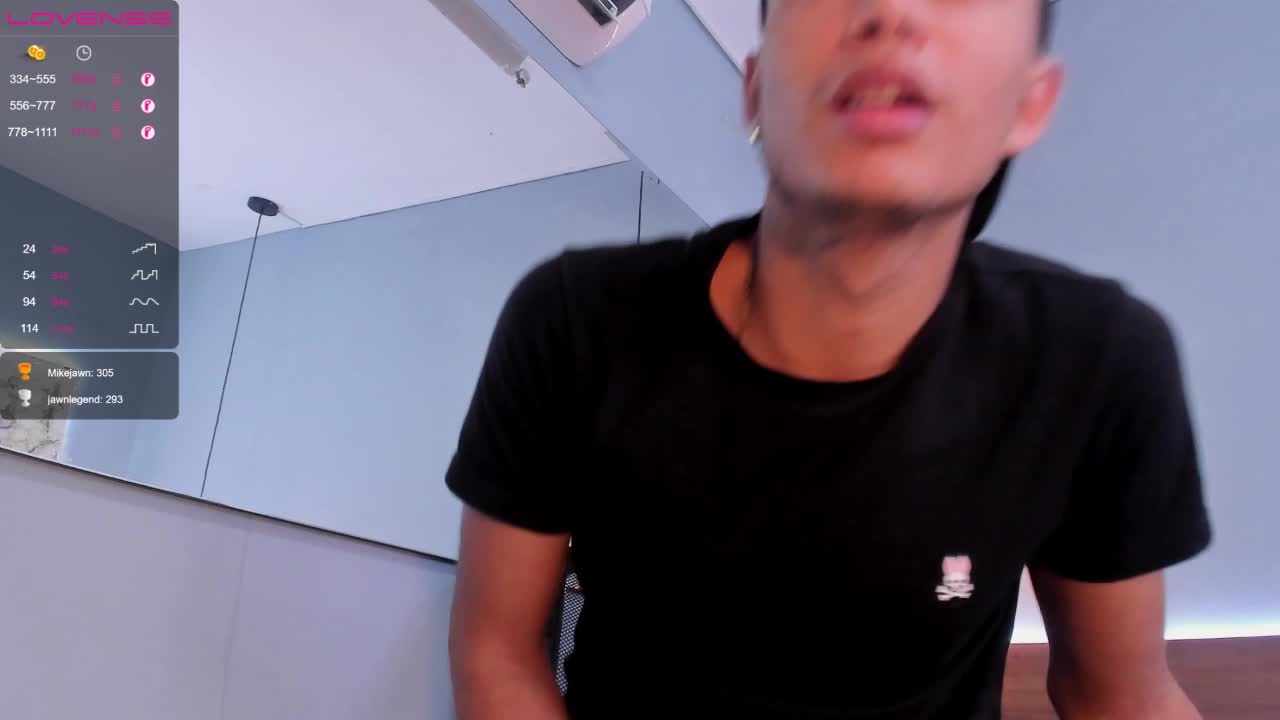 21:22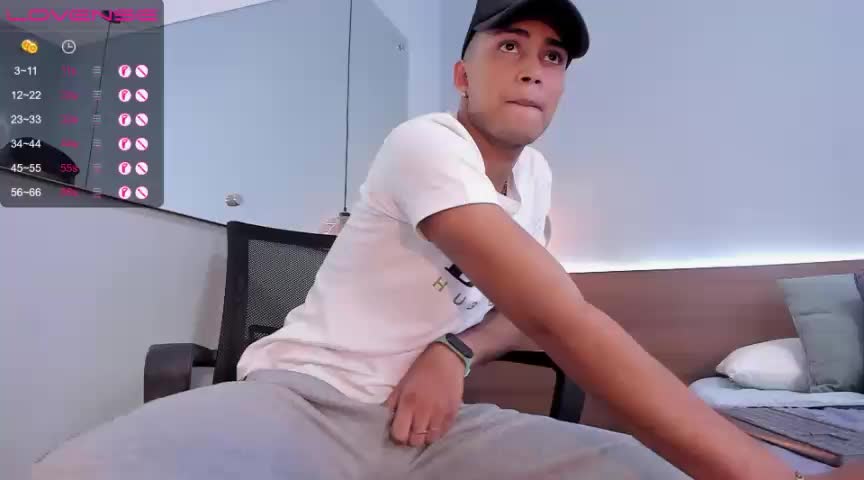 42:24
Only for Fan Club subscribers
19:00
Only for Fan Club subscribers
02:40
Only for Fan Club subscribers
02:02
Only for Fan Club subscribers
10:43
Only for Fan Club subscribers
13:52
Only for Fan Club subscribers
06:22
Only for Fan Club subscribers
04:20