Hello my dear. I'm sure that you saw me before here. So, I'm back and ready for make your life much better! Btw, it's my insta: wow_hilda Kisss youuu
Nika
My sheldure +3GMT MON 18 pm - 4 am TUE 18 pm - 4 am WED OFF DAY THU OFF DAY FRI OFF DAY SAT 8 am - 18 pm SUN 18 pm - 4 am
Room rules
Be polite and don't be rude; If you have a question ask us; No free requests; More fun!
Foot-fetish
Lisa
Hi guys! My name is Lisa, im 19 years old. Very flexible, I like a walking, watches TV series, cooking and just chilling. My dream is to travel and visit places on the Earth.
My schedule +3GTM SUN: 6am - 16pm MON: 6am -16pm TUE: 6am -16pm WED: DAY OFF THU: DAY OFF FRI: 6am - 16pm SAT: 7am - 16pm
Hi, my name is Nika. I'm 19 years old. I am a very active person, I work out in the gym, I walk a lot. I love going to the movies. I really like to joke, as well as laugh.
Hilda
My schedule +3GTM SUN: 4pm - 1am MON: DAY OFF TUE: 4pm - 1am WED: 4pm - 1am THU: 4pm - 1am FRI: 4pm - 1am SAT: DAY OFF
Hi everyone! My name is Sharon, I am 19 years old, and I am a student. I have a love for figure skating and my dream goal is to be able to compete in the Olympics. I recently started oil painting. This is a good way to relax after my figure skating practice. By the way, I love new acquaintances so do not be shy and write to me in the chat.
Only for Fan Club subscribers

Only for Registered Users

Only for Registered Users

Only for Registered Users
Videos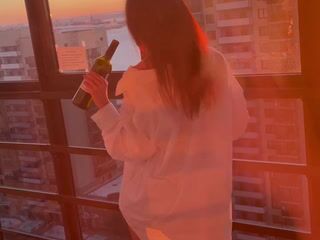 00:10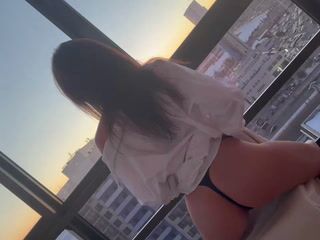 00:19
Only for Fan Club subscribers
00:44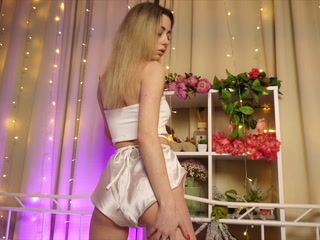 Only for Registered Users
01:00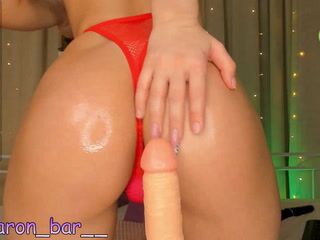 01:04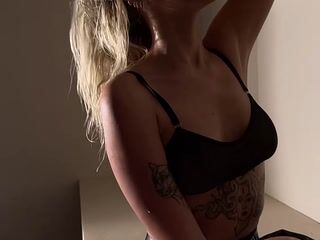 Only for Registered Users
00:16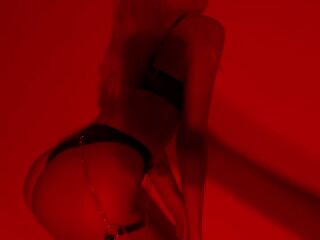 00:10