About me
❤️❤️❤️ Hey, I'm Maria, and Yes, that's my real name! I am a happy person, full of positive energy, and I love to smile. So make me smile and give me great pleasure, and I will do everything possible to make you happy too ❤️❤️❤️ You may wonder what kind of experience you will have in this room. Well, it depends on my mood. I'm a really big fan of Marvel movies.I like to read good books, ride a bike, and dance ..I like a lot of things. In short, I enjoy life as it is.... with small and big joys and surprises. Let's make our experience here one of the best.
❗ MY FAN CLUB ❗
I'm getting happier and I really love it when you subscribe to my fan club! Soldier - gets an exclusive badge in my chat!❤️ Lord - my snapchat and 3 exclusive photos! ❤️ Prince - my snap, a badge with my favorite color! 5 photos and 3 exclusive videos! And a discount on my private and c2c❤️❤️❤️
Play this wheel with me :)
Smile and beauty ?! yes it's about me!
Only for Fan Club subscribers

Only for Fan Club subscribers

Only for Fan Club subscribers

Only for Registered Users

Only for Fan Club subscribers

Only for Fan Club subscribers

Only for Fan Club subscribers
Videos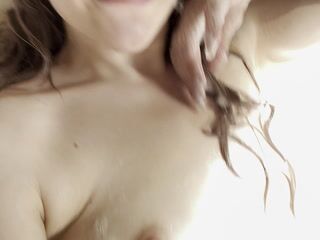 00:08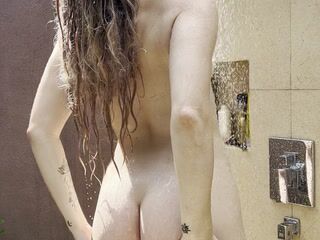 00:13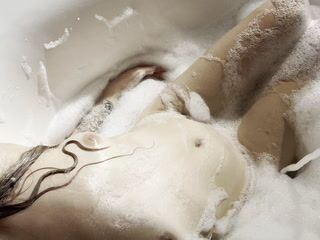 00:06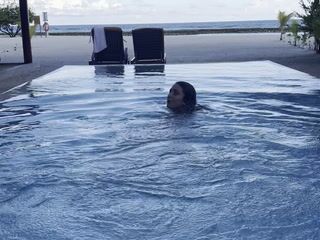 Only for Registered Users
00:07
Only for Fan Club subscribers
00:14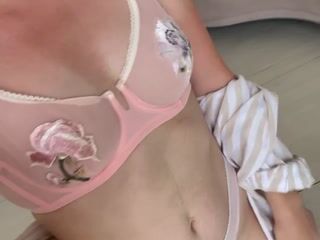 Only for Registered Users
00:07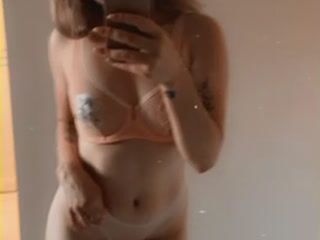 00:18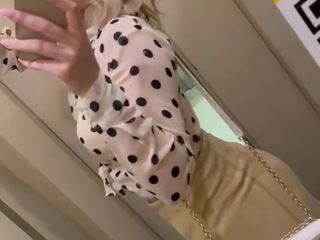 00:04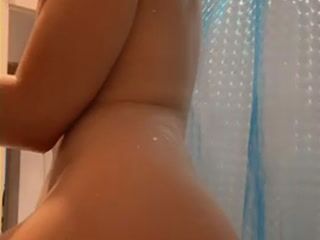 Only for Registered Users
00:25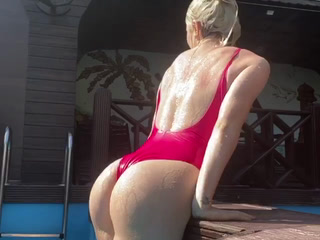 00:03