Preface
Hello! Glad to see you here!! I'm an athlete and prefer an active lifestyle and healthy relationships with people. For me nationality and political views are not important, not because i dont care, its just a place here, where you can dont think about it and just relax and have fun!
Rules
I ask you to be mutually polite, and respect each other in turn, and i undertake to abide by these room rules!
Dossier
Height: 180 Weight: 98 kilo's Shoe size: 11 uk Age: 25 Chest: 125 sm Hair: blond Eye: brown Hobbies: Gym, food, reading, bike, snowboarding, self-development
Sneak Preview
The concept for show is about male body aestetics. Here you can see a striptease, muscle flex, muscle worshipping and more. I don't stroke my dick in open chat, so dont ask me about it and be ready to open a private show.
Only for Registered Users
Videos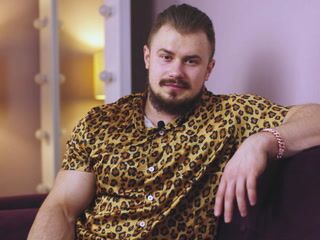 Only for Registered Users
00:37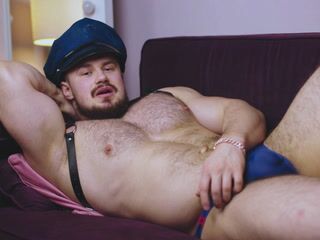 Only for Registered Users
00:35
Instructions for jerking off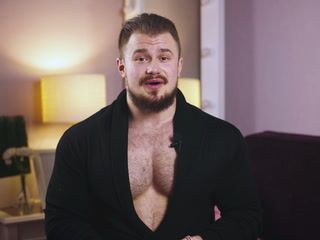 00:33